Intellectual Property Law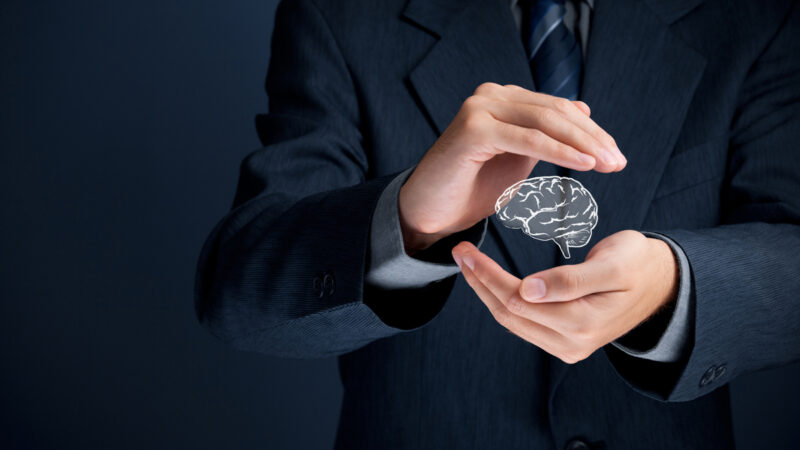 Okyay | Evren provides legal consultancy and litigation proceedings services to the clients in all processes of intellectual property law with its extensive experience on this subject. Okyay | Evren is the choice of national and international companies of all sizes on its services of this field with the budget friendly, data focused, efficient communication with client and strategy partnership understanding.
Okyay | Evren has an extensive accumulation on the subject of intellectual property law. Okyay | Evren provides comprehensive services on the field of intellectual property law, one of the most important areas of the business life and all areas subject to development around the law especially focusing on the field of trademark, patent and copyright disputes.
Okyay | Evren carries out all registration transactions before Turkish Patent Institute of various national and international clients within the scope of the trademark – patent representation services and services to its clients on the subjects such as preparation and reporting of the trademark bulletins, objections against the applications of the third parties and replying the objections of the third parties.
Okyay | Evren has an extensive lawsuit portfolio on the subject of intellectual property law. Within this scope, Okyay | Evren provides legal support to clients on the subject of all kinds of strategic lawsuit proceedings including the objection and cancellation lawsuits regarding the decisions provided by Turkish Patent Institute, invalidity lawsuits against the registered rights, determination and prevention of violation of intellectual property rights, lawsuits arising from unfair competition and compensation lawsuits.
Aside from abovementioned, Okyay | Evren also provides assistance on the reflection of contractual relations of intellectual property law such as preparation and evaluation of licensing laws, preparation, amendment and evaluation of know-how and technologic transfer agreements and preparation of confidentiality agreements.
Consultancy and trademark – patent attorney services of Okyay | Evren provided to the clients by foreign business partners when necessary enables the single and most secure protection of the brands of the clients in entire world.
Services
Follow-up with lawsuit proceedings regarding the protection of the rights of clients in the disputes regarding patent, trademark, industrial design, utility model and copyrights and preparation of criminal complaints
Taking precaution regarding violation of prohibition of competition, unfair and deceiving commercial applications and activities and follow-up on litigation proceedings
Determination and protection of the trademark rights
Execution of the registration processes of trademarks, patents, utility models and industrial designs
Submission of objection applications against office decisions before Board of Reexamination and Evaluation
Preparation of license and transfer agreements regarding the rights and follow-up with the transactions before Turkish Patent Institute
Execution of abroad registration processes of trademarks and patents in accordance with Madrid Protocol, PCT and EPO agreements and providing intermediacy services with foreign offices
Registration of the computer programs, interface and all kinds of works before the registry of Ministry of Culture
Implementation of the mediation activities on the disputes before Turkish Patent Institute
Preparation, evaluation and management of the technology transfer and know-how agreements and management of the agreement processes when necessary
Preparation and evaluation of the confidentiality agreements